Leadership Team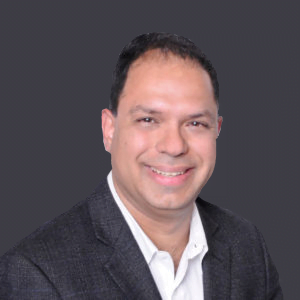 Jeh Daruvala
Founder & CEO
Jeh has 22 years of entrepreneurial, investment banking, product management and business/systems analysis experience in information technology at startups, Microsoft, T-Mobile, TELUS, Avendus Advisors, Gateway Capital. Before migrating to Canada in 2002, Jeh played a key role in incubating Customer Asset, an India based IT infrastructure services venture that evolved into the $300 million, Firstsource Solutions. While working on Delsys, his first startup, Jeh sold the first-ever ethernet switch in India (Cisco).
Jeh has a Masters in Management Studies (Finance) & a Bachelor's in Engineering (Electronics) from Bombay University. He is also a lifelong manned spaceflight enthusiast and believer in technology innovation as the key driver of corporate and economic growth.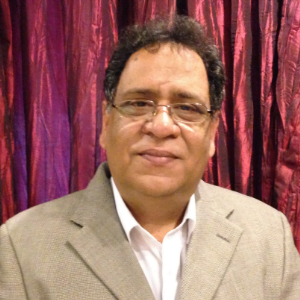 Khushru Mistry
With over two decades of experience at HSBC including leadership roles as Head of Client Services, Head of IT Infrastructure Delivery, & Global IT Operations, Khushru brings a wealth of datacenter,  IT & operational delivery expertise to Yactraq. His background & achievements include global delivery, nurturing and transforming organizations towards high levels of productivity and customer satisfaction with digital inclusion. Khushru has specialized knowledge of various IT systems, human capital management systems, Cloud based services, loT, IT infrastructure/Software services and cyber security practices within the Banking / Financial Services industry and Telecoms organizations, leveraging technology to create business differentiators critical for sustained growth of businesses amidst a changing global landscape.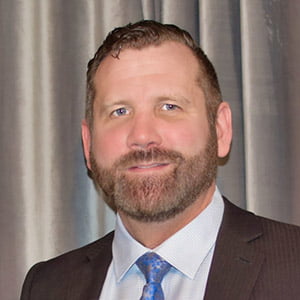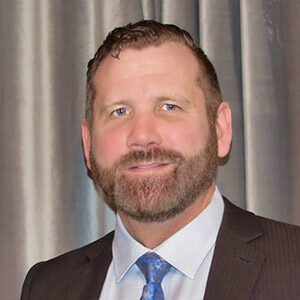 Jon Arnett
Jon Arnett is a seasoned SaaS executive, having led teams of Sales, Marketing, Product, Implementation, and Support professionals in various roles in Canada and the US.
Jon was responsible for starting Liveperson Canada, the global leader in chat/digital messaging, and AI conversational commerce solutions. Just before Liveperson, he also started IHS Markit – Carfax Canada, the global leader in vehicle history data which sold in a merger acquisition for $680M. Prior to that Jon has held leadership roles in many big data and tech SaaS firms for over 20 years.
Jon holds his MBA, and is bilingual on French and English.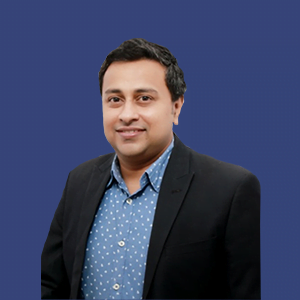 MK
Head of Product Management
Mridhun Kumar (MK) is the Head of Product Management at Yactraq. MK brings over 16 years of experience in Business Development, Sales & Account Management, Consulting and Operations in the Technology sector. MK possesses extensive knowledge in Contact Center Solution Operations and Services. MK hold BTech in Electronics and Communication from the Cochin University of Science and Technology
Yactraq Advisors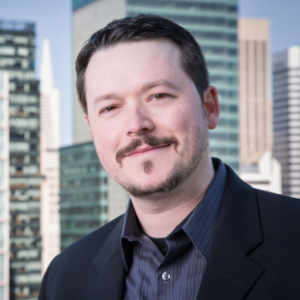 Leland Huss
Formerly CSO, Leland advises Yactraq on multiple strategic fronts and marcomm. His capabilities across multiple functions including corporate strategy, product strategy, marketing, finance, business development, and technology make him a key member of Yactraq's business team. Leland's 15+ years of experience across the corporate, consulting, and startup arenas give him a unique perspective on the strategic and operational needs of businesses of all sizes. His experience includes strategy roles at several startups, Pandora, Salesforce, Blackrock, and Barclays Global Investors. Leland has a Bachelor's in Astrophysics from Berkeley and an MBA in Finance from Cal State East Bay.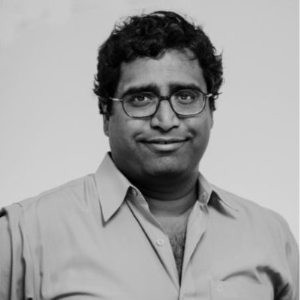 Mangesh Mahajan
Advisor
Formerly COO/CPO at Yactraq, Mangesh currently advises us on business and technology strategy. Prior to Yactraq, Mangesh successfully built and exited from a communications security business, which he grew from 2 to 260 people.

He has also handled engineering strategy, design and architecture for Quants. He holds a BS/MS in Quantum Chemistry from IIT, Bombay and an MS from the London School of Economics.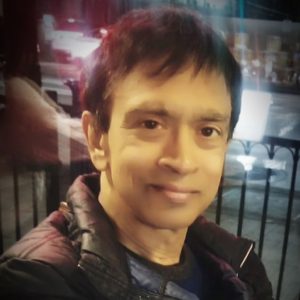 Pat Pattabhiraman
Advisor
Dr. Pat has extensive experience in Natural Language Processing and Speech Technology, in both academic- and industrial environments. At Conversay, Dr. Pattabhiraman led teams of speech engineers and computational linguists, contributing to the design and development of major components of speech recognition and text-to-speech systems in 20 languages. His efforts resulted in commercial products deployed on over 8 million devices. At Seagate Software (now SAP Canada) in Vancouver, he architected a natural language interface to Crystal Reports and developed several of its major modules.
He also has substantial R&D experience in text analysis, natural language generation, automated translation, and design of development environments for large-scale NLP systems. He has published and presented in major conferences, guest edited two special issues of Computational Intelligence Journal on Natural Language Generation, and has served as paper reviewer, thesis examiner and conference committee member regularly.
Dr. Pattabhiraman has a BS in Electrical Engineering from the Indian Institute of Technology, Madras, and a Ph.D. in Computing Science from Simon Fraser University. His Ph.D. dissertation is used as reading material in a graduate course at the University of Strasbourg.